We'll see you in Mingenew!
Smack bang in the middle of wildflower country, Mingenew comes to life during the season and is the best blooming place for all of your wildflower wanderings. Full of friendly locals, events and activities, Mingenew has loads of amenities and authentic rural hospitality. For more info, contact the Visitor Centre on Facebook or by email.
COME FOR THE DAY, STAY FOR THE NIGHT
There's heaps to do in Mingenew, with loads of events occurring throughout wildflower season, including live music, spectacular stargazing, our new Heritage Walk Trail and the Mingenew Historical Museum.
Set in bush surrounds, you can stay the night at our fantastic Caravan Park, visit a classic country pub, treat yourself at the Mingenew Bakery or drop by the Mingenew Sports Club for a beer and a roll-up.
If you need somewhere to leave your dog whilst you go touring, you can contact Jo Hawksley for dog sitting on 0427 416 066.
GUIDED TOURS
We have a number of local tour operators offering a range of personalised tours to cater to all interests, including seasonal wildflowers tours and stargazing experiences.
World-Class Wildflower Sites
Mingenew is often described as the true heart of WA's wildflower country. Amongst a diverse range of native pink and white everlastings, yellow pom pom wildflowers occupy meadows as far as the eye can see. Mingenew is also blessed with several species that are unique to the region.
Drop by the Visitor Centre, see Carol at the Caravan Park or pop into the Shire to get up to date advice on where the wildflowers are blooming!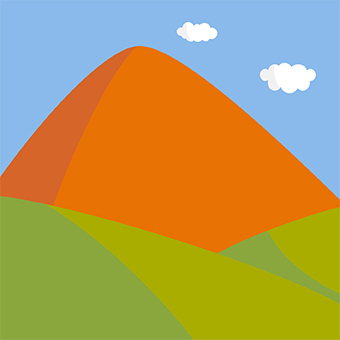 MINGENEW HILL
Right in town, mighty Mingenew Hill is the ideal place for holidaymakers to take a break and view our stunning landscape from high above. Mingenew Hill is perfect for wildflowers, picnics and shutterbugs alike!
MINGENEW HILL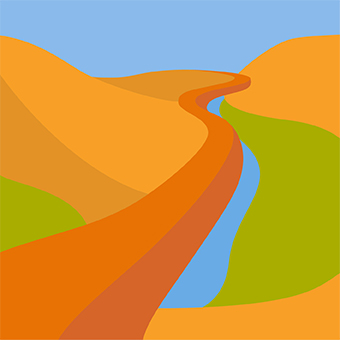 COALSEAM CONSERVATION PARK
A short drive from Mingenew, Coalseam will blow your mind! Massive riverbank cliffs reveal 250 million years of history and perfectly preserved marine fossils. From a wildflower point of view, Coalseam Conservation Park is a true nirvana.
COALSEAM CONSERVATION PARK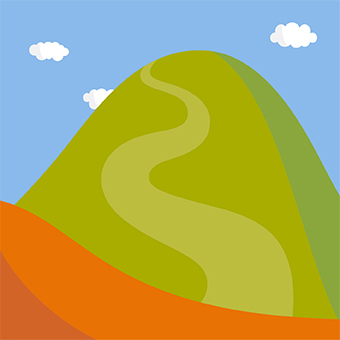 DEPOT HILL
Five minutes from Mingenew, Depot Hill boasts an abundance of wildflowers and native animals. A perfect picnic spot, you can carry on along the bush track to discover the historic WW2 Army Rifle Range.
DEPOT HILL
WHERE TO STAY
At this time of year, Mingenew is an absolutely beautiful place to stay. The days are bright and blue and our night skies are big and brilliant. The favourite place for visitors staying in town is the Mingenew Spring Caravan Park. The Park caters for all types of visitors, vehicles and campers. There is also the pub as well as additional places to camp just outside of town. For general visitor information we also suggest you download this useful handout and our directory map.
MINGENEW HOTEL
Located in the centre of town on Midlands Road is the recently renovated Mingenew Hotel. Sit back, relax and enjoy a refreshing drink at one of the Mid West's most iconic pubs.
MINGENEW HOTEL
MINGENEW SPRING CARAVAN PARK
Park owner, Carol, makes sure that you always feel most welcome in the Mid West's friendliest Caravan Park, which also offers accommodation.
MINGENEW SPRING CARAVAN PARK
YANDANOOKA HALL
Head 20 km south to find a fantastic nature spot for campers. It is RV friendly and free for up to 72 hours, but be aware there are no toilet facilities.
YANDANOOKA HALL
ENANTY BARN
Just out of Mingenew, Enanty Barn offers free camping for self-contained vehicles. Head into Mingenew for food, drinks and entertainment.
ENANTY BARN